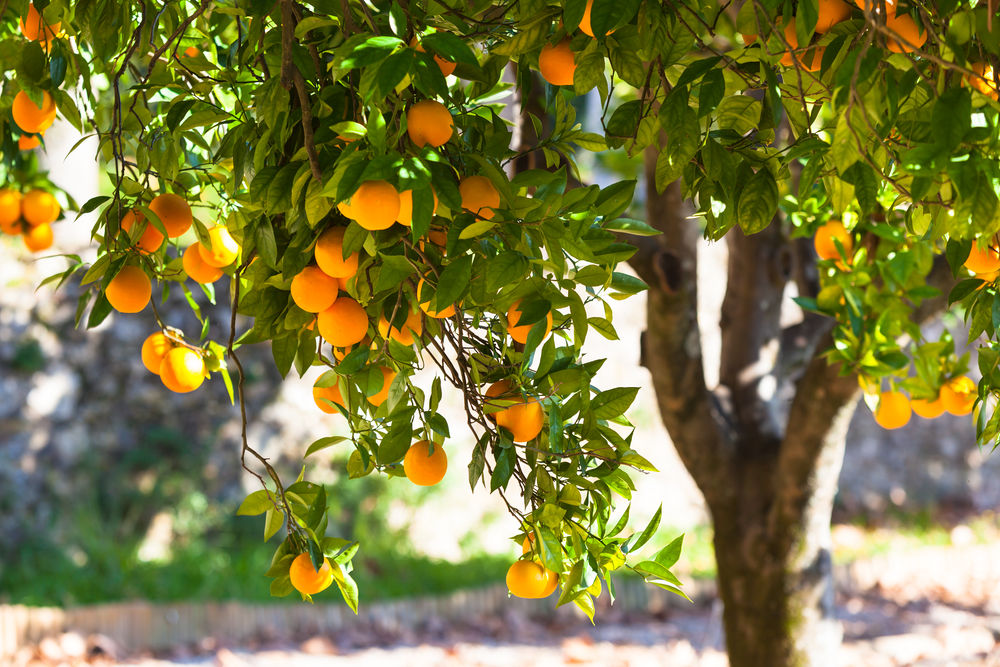 Multi-Budded Fruit Trees

Multi-budded trees are the answer for space limitations. Multi-budded trees offer fruit variety of tree ripened fruit from a single fruit tree. Enjoy fruit combinations such as Fuji, Gala, Jonagold, and Mutsu all from one tree. Multi-budded trees are created by grafting several species of fruits on a single stem or rootstock. Some special considerations should be taken into account when planting. Multi-budded trees are grown close together in nursery rows and thus some of the budded selections do not get equal amounts of sunlight so always plant the smallest limb to the south/southwest to insure that it gets plenty of sun.

Pruning multi-budded trees is best done by following these instructions. Cut back the strongest growing varieties by 2/3rds. Cut back the smallest variety by ½ or not at all. During the summer, watch the growth-rate of the smaller limbs to determine if pruning is needed. If the smallest variety is ½ the size of the others, do not prune. Take care to not let one variety take over or some of the smaller varieties may fail. Prune back the more aggressive limbs. Equal amounts of sunlight needs to be received by all varieties in order to develop fruiting. After the third season, maintain the multi-budded tree so that each fruit type grows in balance with the others.